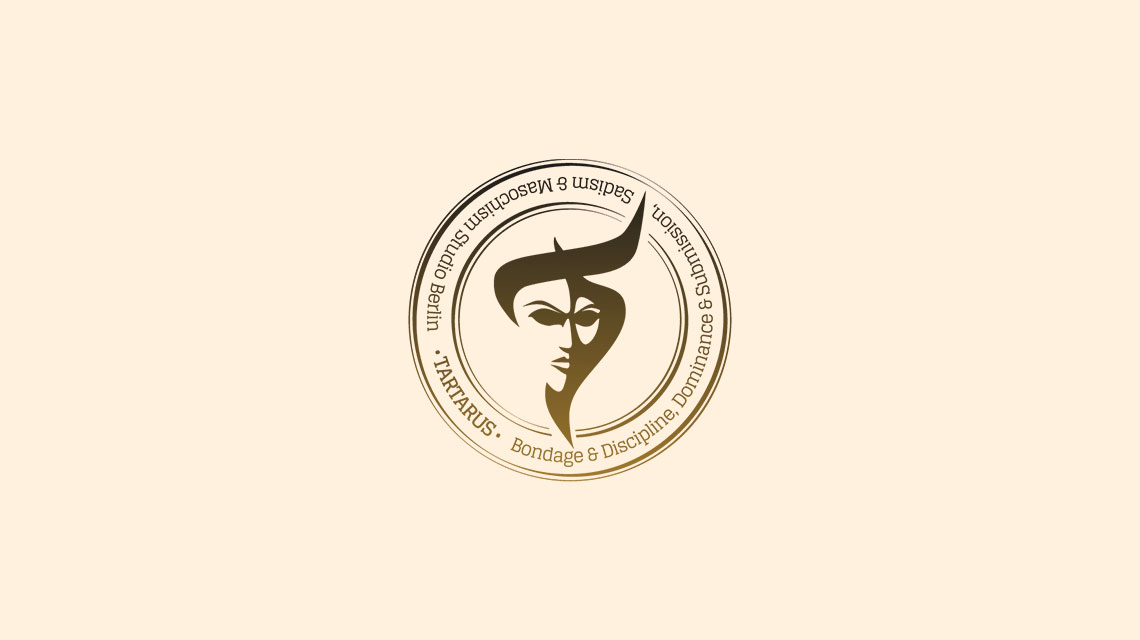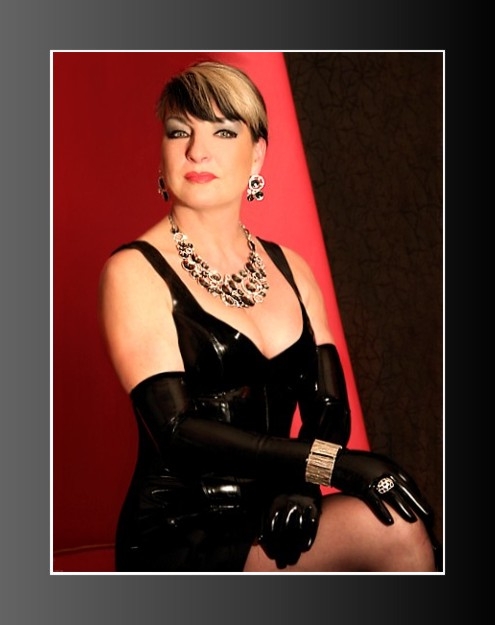 I embody dominance, elegance and extravagance!
I will put you in place, thanks to my experience,
and I will make your fantasies and desires glow.
When my dominant shadow casts over you,
you will know that you have to serve me.
Your life will not be the same afterwards!
My preferences:
Clinic (complete)
Governess style discipline
Interrogations
Flagellation
Bondage
Feminization training
Foot and shoe erotic
Hard limits:
Sex
Scat games
Wrestling matches
Adult baby
Handy: 0174 – 71 50 552
Email: mistress.julia.1@gmail.com
Telefon (Studio): 030 – 851 03 229
Also appointments outside my presence time available on timely telephone reservation!