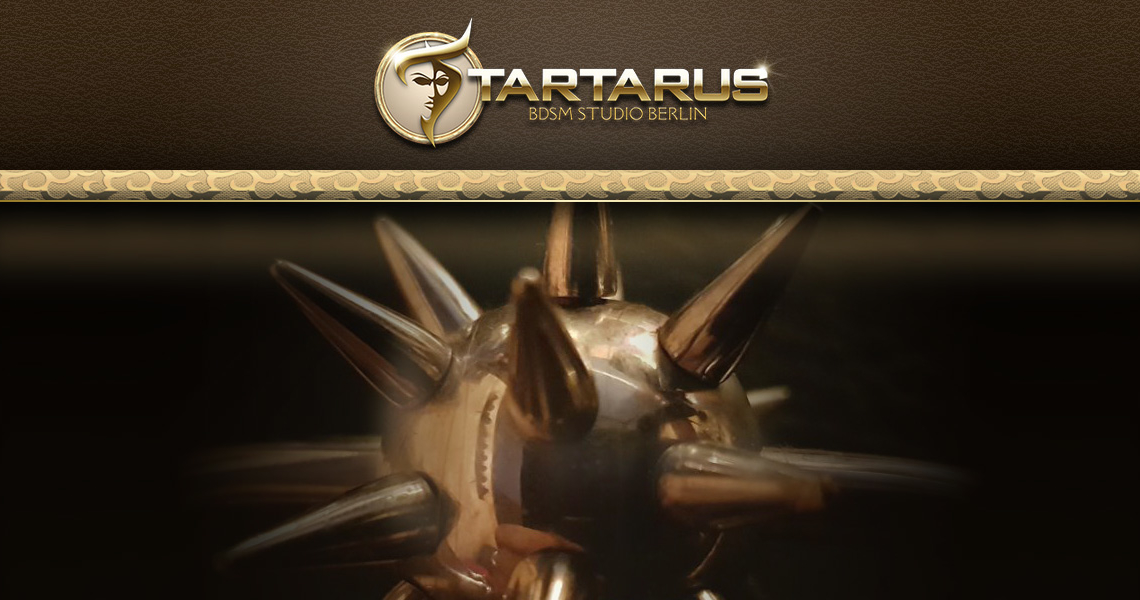 Due to the current Corona situation the Studio is closed for a while! We will keep you updated!
All times and ladies at a glance.
Info: Valid for the week of the 09.03.20 to 15.03.2020.
Our presence plan is updated weekly. However, it is possible or similar short term because of insult to changes of the attendance! It is advisable to always (even when spontaneous visits) beforehand by phone call: +49 (0)30-851 03 229 to register!