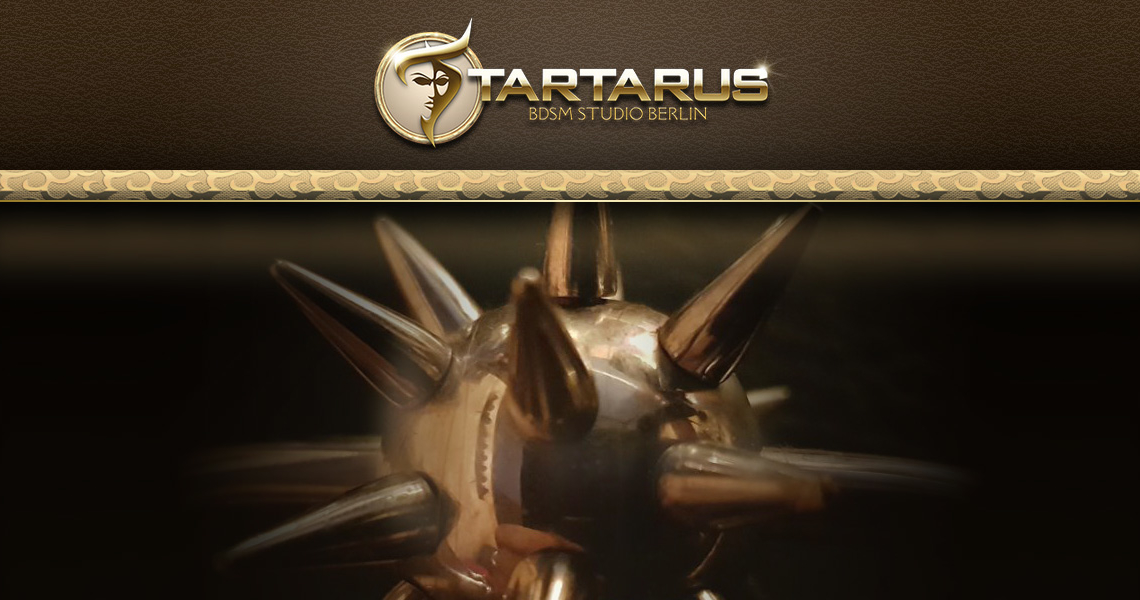 All times and ladies at a glance.
Info: Valid for the week of the 17.02.20 to 23.02.2020.
Our presence plan is updated weekly. However, it is possible or similar short term because of insult to changes of the attendance! It is advisable to always (even when spontaneous visits) beforehand by phone call: +49 (0)30-851 03 229 to register!
Ladies
Monday
Tuesday
Wednesday
Thursday
Friday
Saturday
Sunday
Lady
Caprice
–
14-22 o'clock
14-22 o'clock
14-21 o'clock
with timely appointment ladycaprice@aol.com
15-21 o'clock
–
Goddess
Aurora
–
–
–
–
14-21 o'clock
–
–
Bizarrlady
Daphne
–
14-22 o'clock
–
–
–
–
–
Madame
Curie
With timely appointment
0152-514 79 127
With timely appointment
0152-514 79 127
–
With timely appointment
till 18:00
0152-514 79 127
With timely appointment
0152-514 79 127
With timely appointment
0152-514 79 127
With timely appointment
0152-514 79 127
Lady Julia
–
With timely
appointment
0174 – 71 50 552
With timely
appointment
0174 – 71 50 552
With timely
appointment
0174 – 71 50 552
With timely
appointment
0174 – 71 50 552
With timely
appointment
0174 – 71 50 552
–
Bizarrlady
Eva
With timely appointment
0170-527 93 70
.With timely appointment
0170-527 93 70
14-22 o'clock
14-21 o'clock
14-22 o'clock
14-21 o'clock
With timely appointment
0170-527 93 70
Herrin Maxime Pain
–
–
–
–
–
–
–