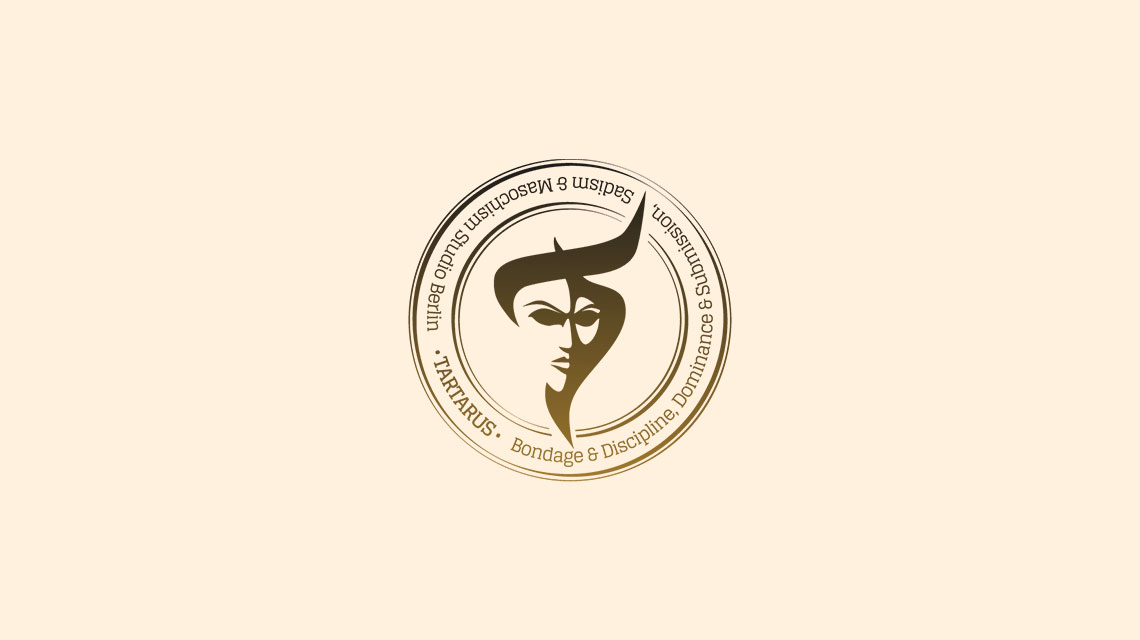 Lady Dimitra kam aus der privaten SM Szene zu uns,
mit dem Wunsch, ihre Leidenschaft zukünftig auch im professionellen Studiobereich auszuleben.
In den vergangenen Wochen hat sie den Tartarusladies während ihrer Sessions über die Schulter geschaut und assistiert,
um ihre bisherigen Kenntnisse und Fähigkeiten zu erweitern und an den professionellen Rahmen anzupassen.
"I invite you to know my sadistic streak, on a trip to my darkest side.
Expect not many words if you step to me, I prefer actions speak.
I will not play with you. You'll find me just as I am!
If you're curious, you can get like my attention."
My preferences are:
Tickle torture
Spanking
Flagellation
Flogging
Nipple treatment
CBT
In addition to our special (1 hour, 2 mistresses = 300 Euro) Lady Dimitra offers its own shorter sessions by personal prior arrangement.
Since not all women are daily available or present, we ask necessarily for prior appointment, by email or by phone.
Phone (Studio): 030 – 851 03 229
Mobile: 0152 – 05 20 82 32
E-Mail: Lady_Dimitra@outlook.de