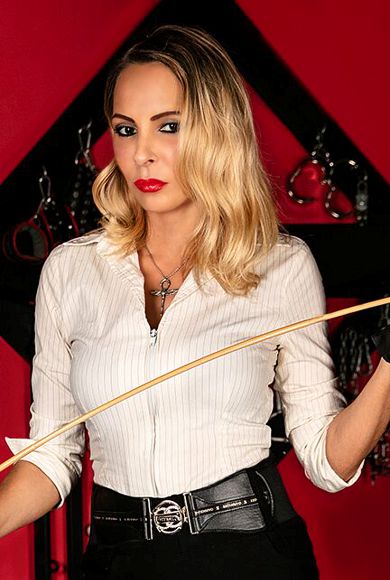 "What intoxication of the senses!"
Your presence inspires my boundless imagination and increases it immeasurably.
Never think you know me – I have many faces and you will fall for me mercilessly.

Either way, with skill and refinement, I will make you my obedient toy in no time at all to entertain myself with you.
Phone (Studio): 0049(0)30 – 851 03 229
Mobile: 0049(0)1520 – 233 55 17
E-Mail: Ladycaprice@aol.com