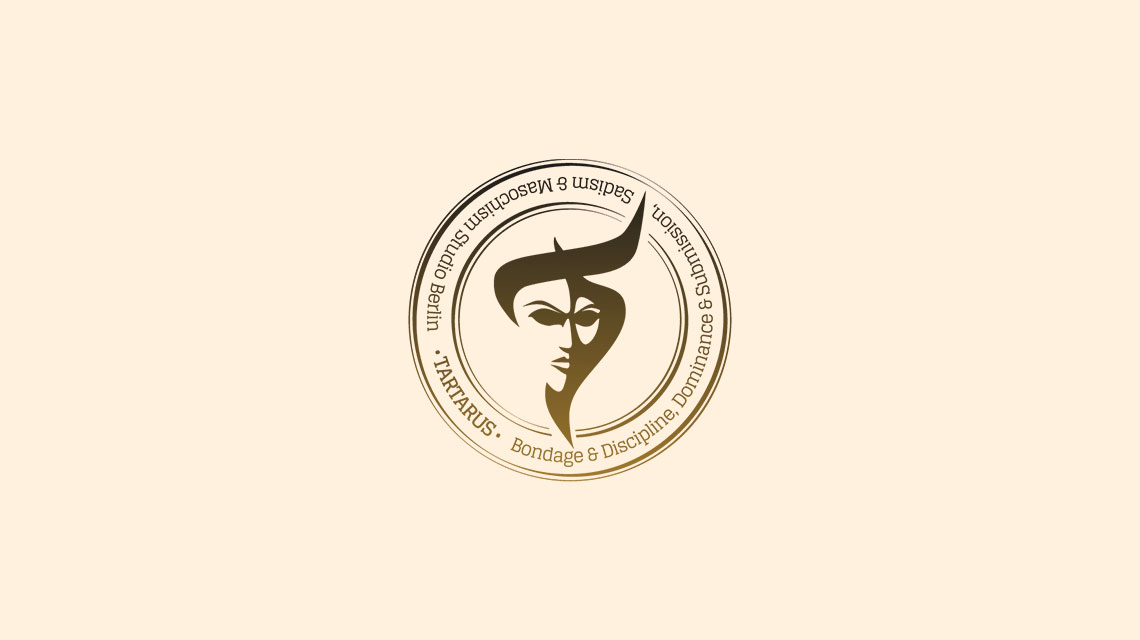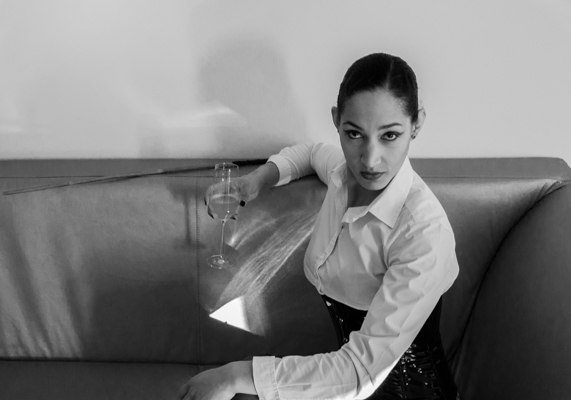 A beautiful lady, 1.72 m tall.
"Feel my presence, hear the sound of my voice and experience the intensity of the moment.
Everything around us is irrelevant. Can you resist my gaze? Or are you looking down?"
Based on a close examination, I will see what you are already capable of and where your deficits are. It doesn't play a role wether you are suitable as a slave, an object of desire or a versatile toy.
I will get the most out of you and use you for my pleasure.
On the way there you will be guided, motivated and punished with a firm hand if necessary. With empathy I will choose the appropriate disciplinary method for you. Be it physical pain, verbal degradation or the combination of tease and denial. Nothing is alien to me.
Put yourself in my hands and experience what passion and devotion means.
You can read reviews of my wrestling sessions in the Fightergirl-Forum!
Phone (Studio): 030 – 851 03 229
Mobile: 0152 – 514 79 127 (täglich ab 18 Uhr)
E-Mail: mme-curie@gmx.de
Homepage: www.madame-curie.de
Timely telephone appointment, appointments are
even outside my presence time possible!
Wrestling Special together with Bizarrlady Eva from 14.10-19.10.19!!