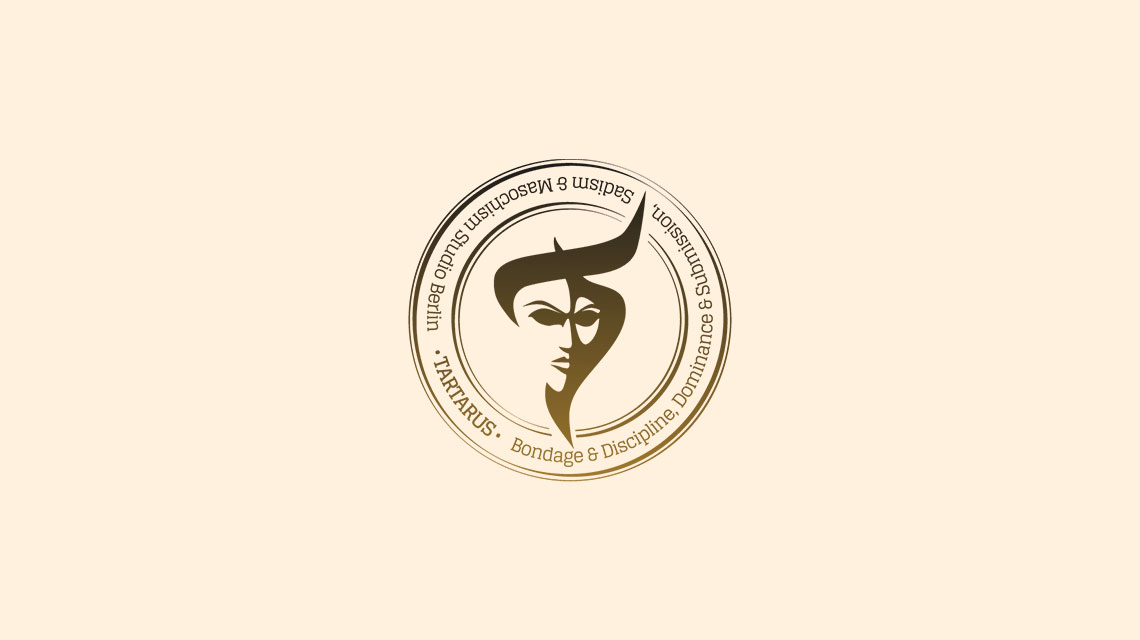 Two years ago, after gaining many experiences in the private realm, I decided to live out my inclinations and preferences in a professional setting as Domina "Goddess Aurora".
In our sessions I like tó lead you into another universe and let your most beautiful nightmares become reality.
When we play, I am your adorable goddess, your supreme authority or the active game leader. Sometimes charming, sometimes vicious, I lead you to your abysses and walk with you lustfully along your borders.
In order to do so, I will use all my advantages skilfully. With my sensual curves, my elegant movements and my alluring gaze, I will completely capture you.
At the same time it is of great importance to me reaching you on a verbal and interpersonal level.
With my pronounced eloquence and my imaginative nature I will not only shake your body but also your head.
Not only do I belong to the BDSM scene, but also to the Gothic scene for over ten years. I love to integrate this passion into my sessions. I love Gothic clothes, the dark and the morbid, and I like to underlay my sessions with suitable music. As a lover of the Gothic you are in good hands with me.
My sessions are always safe, sane and consensual. I also respect the idea of risk aware consensual kink.
In short: Your safety and comfort are my top priorities.
In return, I expect a polite approach, as well as respect for my limits and taboos.
Phone (Studio): 030 – 851 03 229
Mobile: +49 (0) 176 – 23 50 70 53
E-Mail: goddessaurora.berlin@yahoo.de
Homepage: http://goddess-aurora.com