Bizarrlady Peaches Poison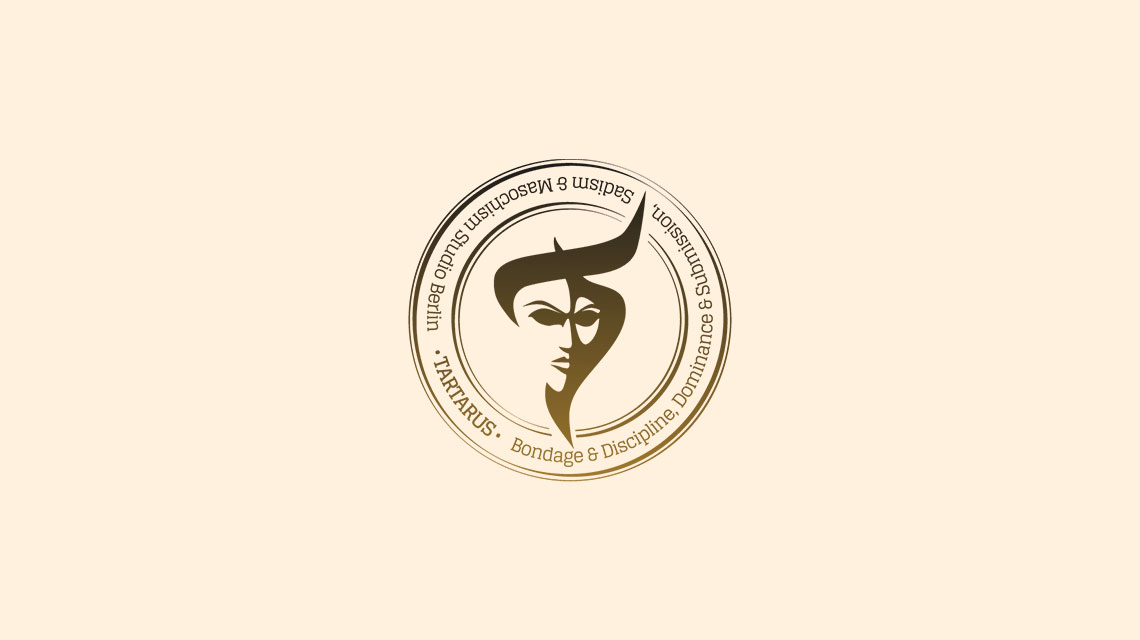 I'm bizarre Lady peaches poison and make you my personal toys, my desire and mood.
I am relatively new to the professional SM scene. Originally I started out as a sub which means I do have a perspective on both sides.
Peaches Poison as a Top
You can either give me the control- but else I am going to take it anyway!
Adding weight to my orders I like to use my whole body…
As an experienced SM enthuisast I will guide you to your limits and in case you are a beginner I will gently assign you to your new task as being my toy.
You are allowed to set the boundaries- but then you will be mine!
PeachonPoison as a sub
Also you can have fun with me while being my master, but be aware that I tend to be a little cheeky! You won't stand for that, are you?
As a sub I am playful, defiant, subdued and cuddly.
Bizarre greetings
Peaches poison
More Info`s coming soon!
Phone (Studio): 030 – 851 03 229
Phone (privat):  +49 1516 37 55 945 (no phone calls please, only whatsapp or SMS!)
Email: peaches.poison@systemli.org